Maxon reached me out to create the brand new identity for R19. We went for something simple, clear and a bit more colorful excitement.
Release 19 offers a fast, easy, stable and streamlined workflow to meet today's challenges in the content creation markets
Design, Motion Graphics, VFX, Visualization, Architecture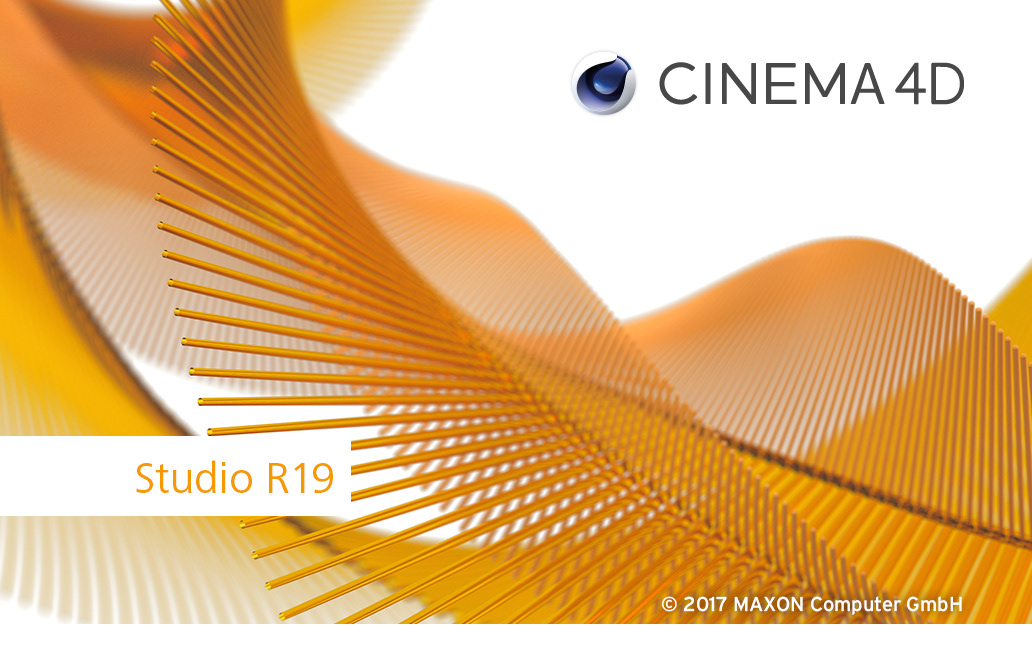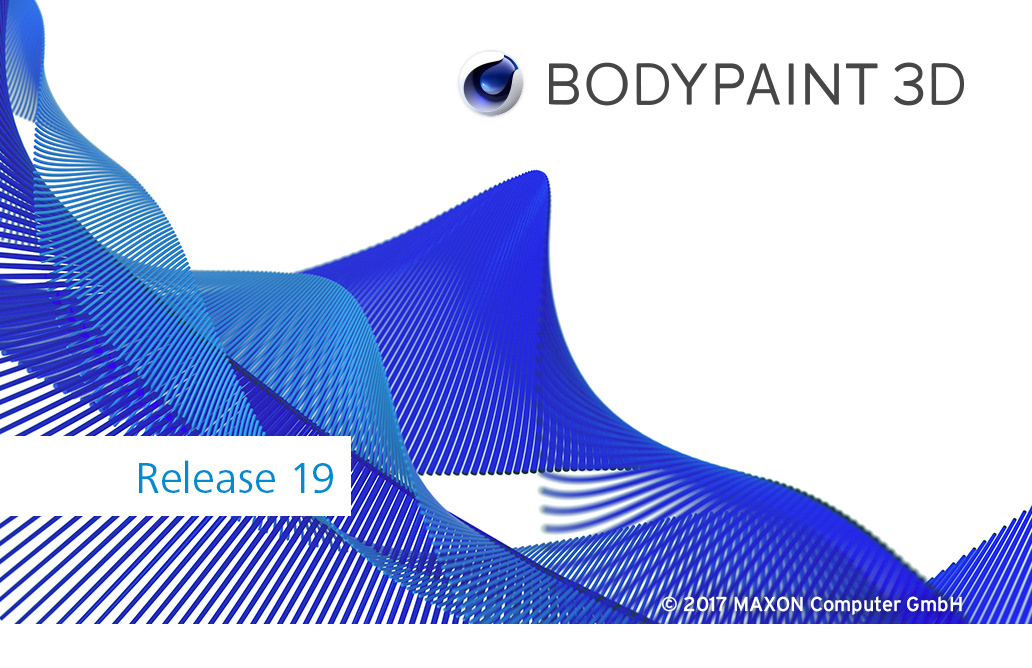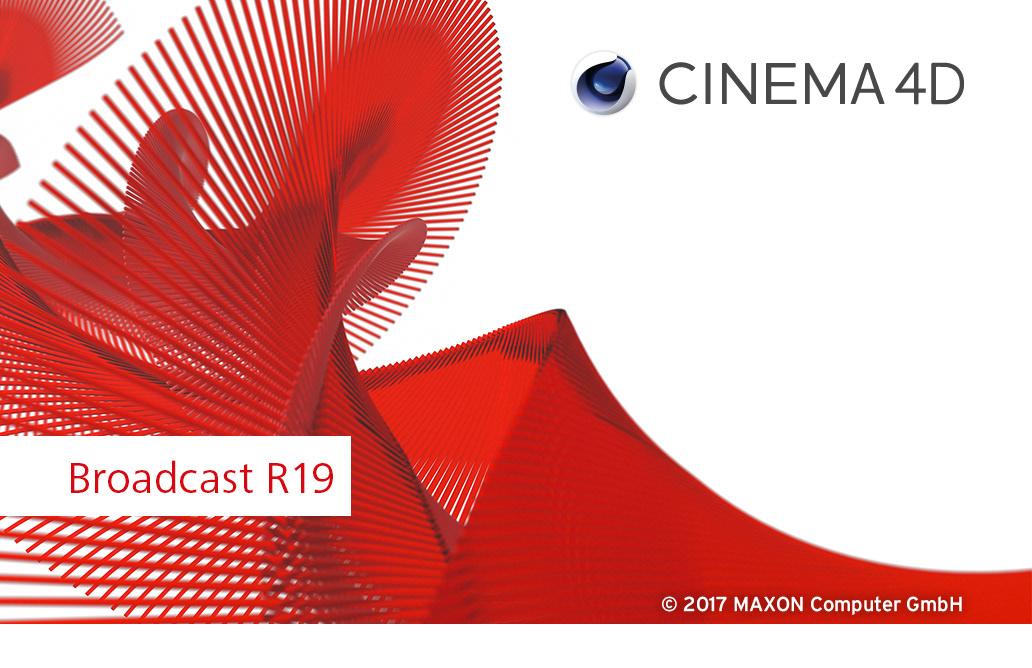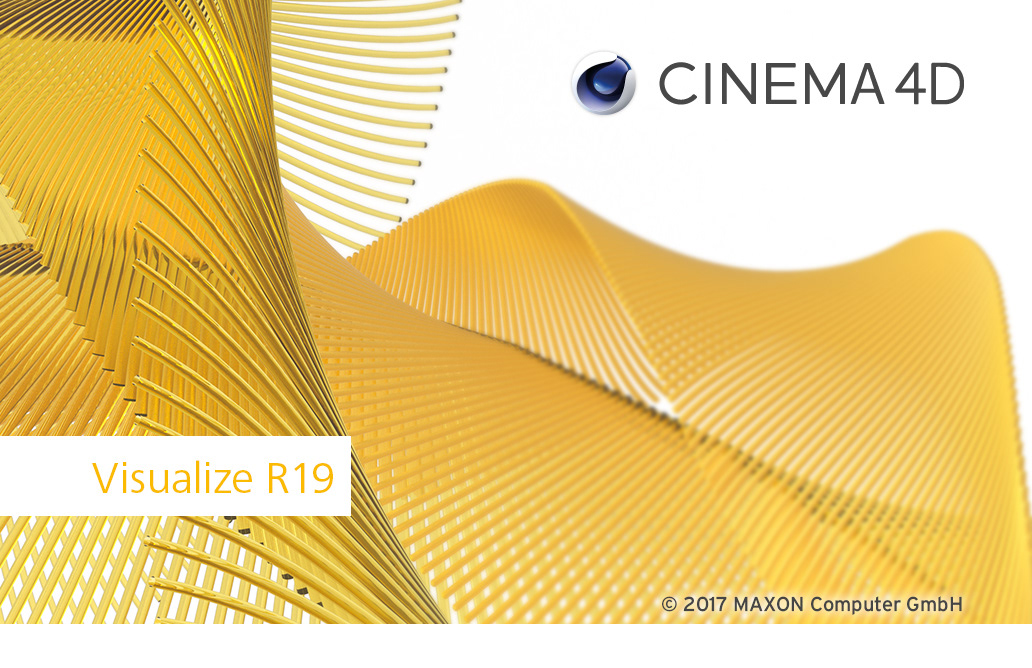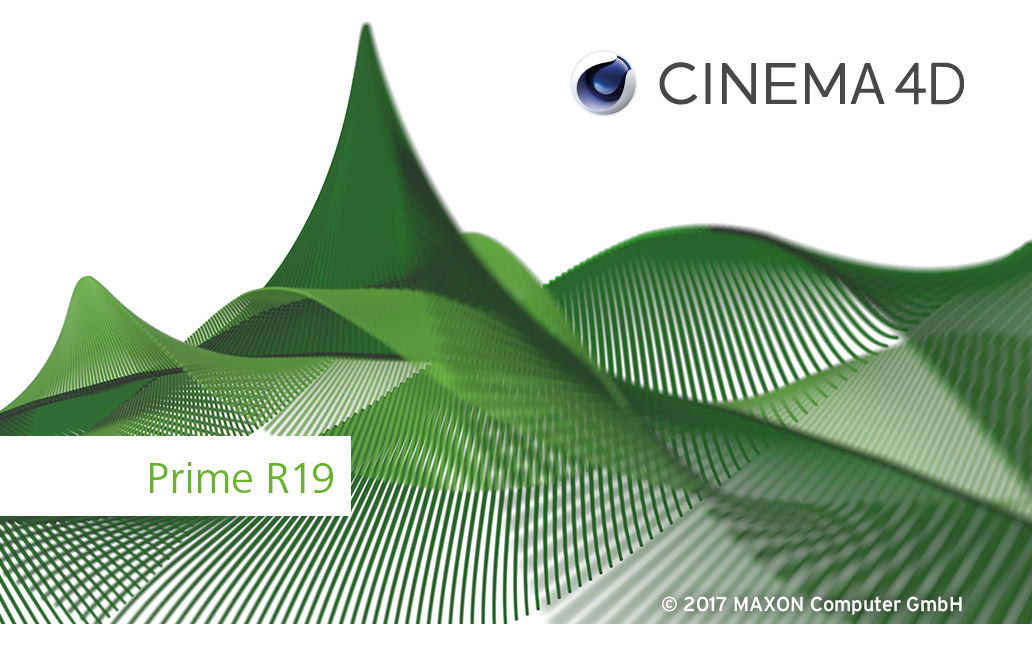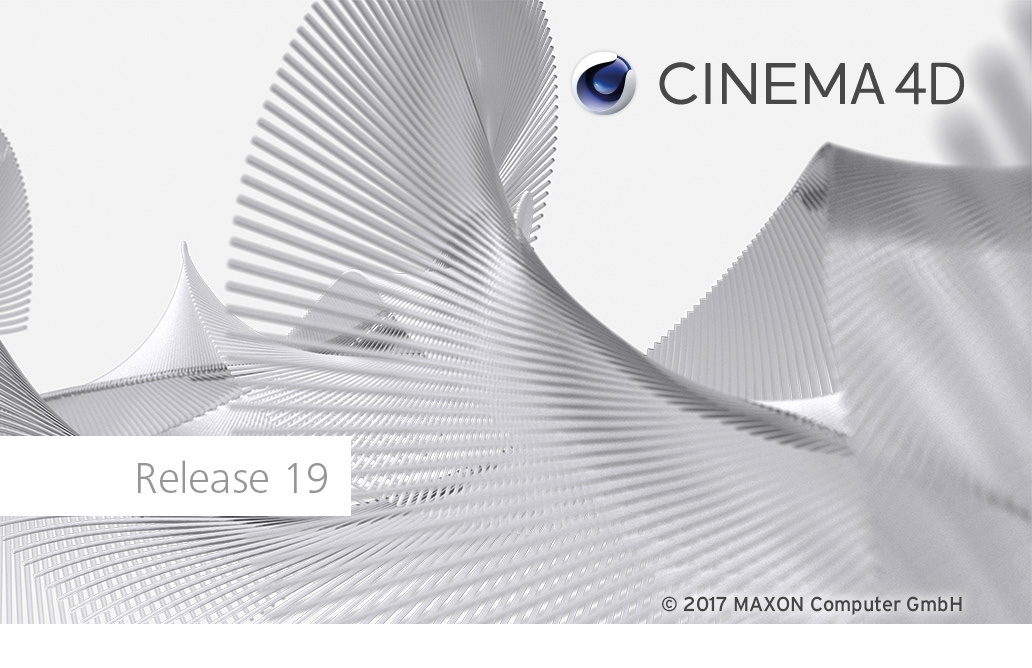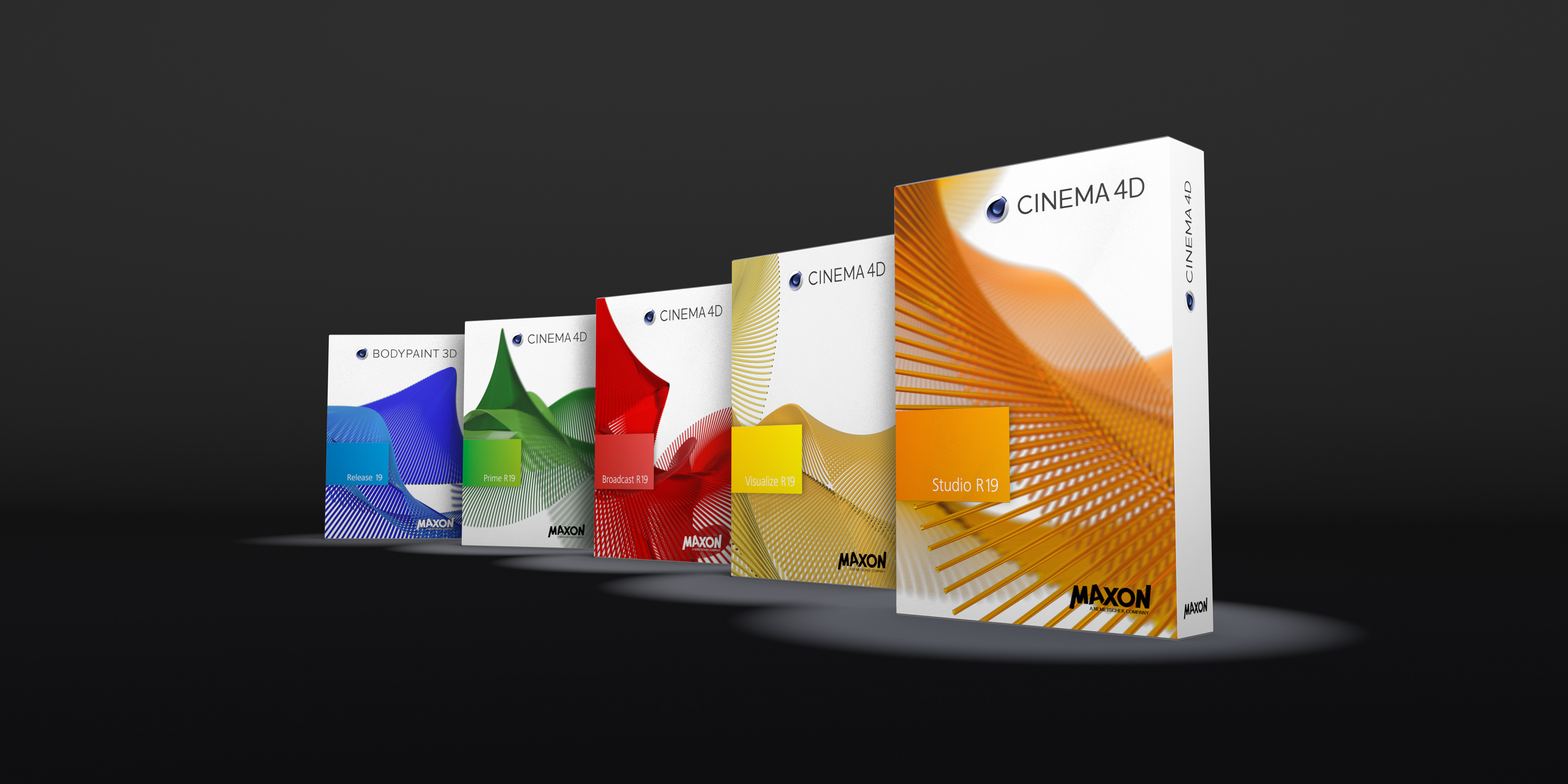 It was the first time we created a unique artwork for each Cinema 4D Pack.
Studio

-

Prime

-

Broadcast

-

Bodypaint

-

Visualize

-

Server License